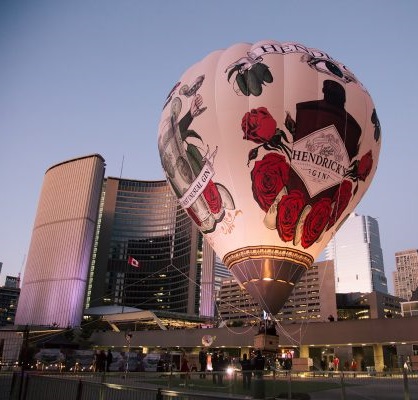 We are strategically partnered with Ottawa Hot Air as our Corporate Balloon Program operator. Ottawa Hot Air has proven time and again that we are up to whatever clients can throw at them.
Korean TV show in the middle of winter at -28 Celcius – check!
Corporate balloons operating in tight downtown locations such as Nathan Phillips square in Toronto, or on St-Catherine in Montreal for Jazz Fest? No problem.
Cluster balloon stunt? Sure.
Together we can activate balloons anywhere in the world, including balloons made by Bard Balloons.
For more information on Aerial Advertising and Corporate Marketing, please click on the logo below: