Creativity in the air.
We have been creating spectacular, custom-made, lightweight hot air balloons in Ottawa, Canada since 2009.
MyDeerling
Standing over 100 feet tall and over 90 feet wide.
LoveBear
Standing 80 ft tall, LoveBear is an overload of cuteness.
Alien Rocket
Standing almost 100 ft tall. This balloon is out of this world.
Design Services
We can design and build anything you would like to see in the air.
Corporate Balloons
We can operate any type of hot air balloon program.
About Us
Bard Balloons is a Hot Air Balloon Manufacturing Company operating out of Ottawa, Ontario, Canada and servicing the entire ballooning community. We manufacture under Transport Canada's "amateur-built" category (also known as "experimental") to similar standards as Type Certified balloons and we pride ourselves in exquisite designs and top quality workmanship. Making balloons this way offers us flexibility to create almost anything you can imagine as a hot air balloon. We offer hot air balloon design services, as well as new manufacturing, repair and/or rebuilding services.
Our Team
The faces behind the balloons.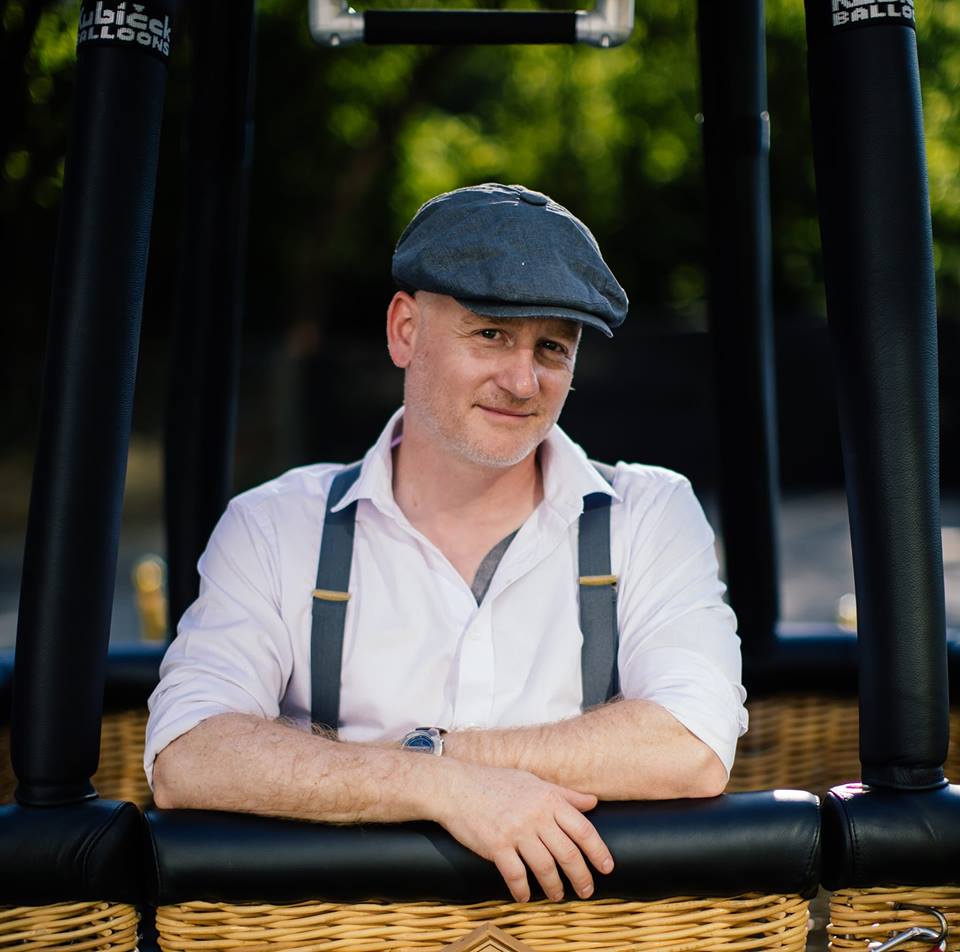 Clients Testimonials
What others have to say:
"Thank-you for the team and Pilots, your professionalism and attention to the UTMOST safety of our consumers and guests, and a wonderful experience in the balloon!"
Beth-Ann Perry
National Brand Manager
Congratulations! The ballon is fantastic. You can be very proud of your work and the obvious dedication to detail and craftsmanship.
Bob Romaneshi
Zing Aerosports
Congrats! It's even more impressive than the renderings. What a cool balloon!
Jon Radowski
Apex Balloons
Error: The map ID (2) does not exist
Get In Touch
Ottawa, Canada

alain@bard.ca

+1 (613) 853-6675