I am a Canadian Hot Air Balloon Pilot, and I've flow in over 6 countries in the world so far: Malaysia, Thailand, Taiwan, New Zealand, Canada and the USA.
I fly all kinds of passenger ride balloons as part of the team at Ottawa Hot Air, as well as for other local balloon operations.
I am also the operator of the Hendrick's Gin Canada Hot Air Balloon: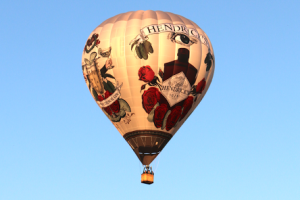 I am the Kubicek Ontario Dealer for custom-made hot air balloons – check out the Ottawa Hot Air Aerial Advertising page for more information.
My two personal 2 hot air balloons, custom-made, lightweight balloons that I have created from scratch. The first one is C-GEGM is a custom, amateur-built Hot Air Balloon named "Lite-Bright". "Amateur built" in Canada is called "Experimental" in the US. My second balloon, also amateur-built, C-FIIY, is a special shape hot air balloon in the shape of an "Alien Rocket" or Rocketship.
I am also president of the National Capital Balloon Club, based out of Ottawa, ON. I maintain the club's website too, and there is tons more information about local hot air balloon stuff there.
I have helped build many special shape hot air balloons over the last few years, 9 of them in fact! Here are some pictures of them:
In 2009, I embarked on a project of completely fabricating a hot air balloon from scratch. I have a page dedicated to my first amateur-built balloon, Lite-Bright.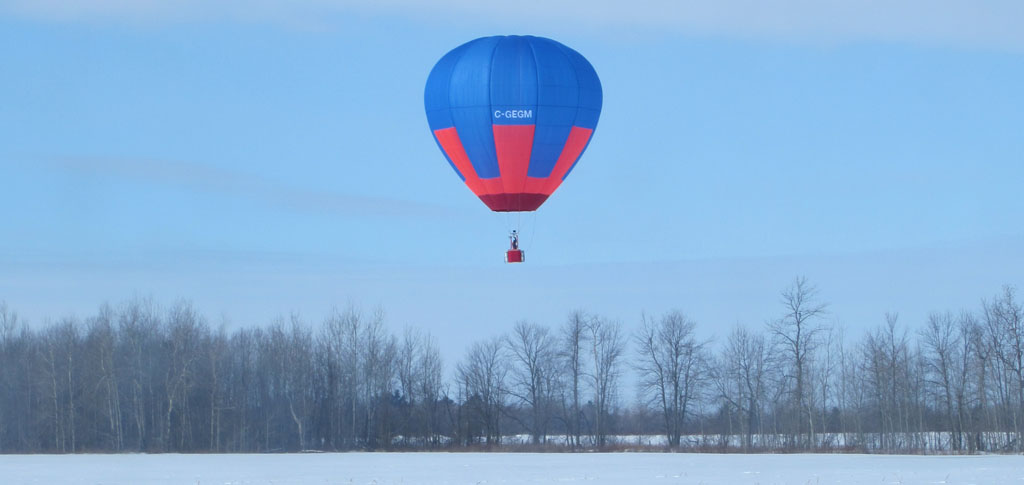 In 2015, I completed my second balloon, the "Alien Rocket" Special Shape Hot Air Balloon.
It is available to visit festivals world-wide, and has it's own special Facebook Page with a history of the building process, as well as flying pictures describing its adventures all over the world. The facebook page is here:
My hot air balloons can be seen in the skies above the Ottawa-Gatineau area in Ontario, Canada.
If you want to take a hot air balloon ride over Ottawa, Ontario, Canada, please visit the Ottawa Hot Air Balloon Rides website to book your adventure today!